MX SYSTEM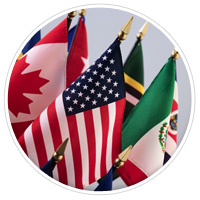 Manage component tracking, reliability analysis, maintenance planning, flight log administration, maintenance control, aircraft status, flight scheduling, parts purchasing and inventory control and much more.
TX SYSTEM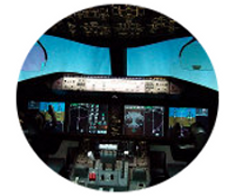 Straight forward tracking system of employee training. Stay on top of training requirements before they are due, schedule classes in advance, and track authorizations as they are renewed. Email notices for training due.

QUICK AD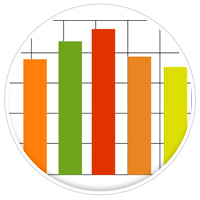 Quick and easy access to AD information, with updates over the Internet through Quick AD Web Updates. Large aircraft, regional, commuter, small aircraft, helicopters, props/rotors, appliances, APU's and more!